Global Rich List →
Amazon.com: You're Made for a God-Sized Dream:... →
A giveaway because I am overwhelmed. And... →
"It's amazing how easy it is to get sucked into spending five minutes a day..."
– I'm Eben Upton, Executive Director of the Raspberry Pi Foundation, and This Is How I Work
"I don't want to be more awesome. I just want to be."
– My Plans for the Coming Year
Looking forward. « @AnnieBlogs →
"The Christmas season should be one that we enjoy, not dread – each year,..."
– Avoiding over-commitment and enjoying the week of Christmas | Simple Mom
"We're living a life of disorganized excess."
– the lazy gal's survival guide : craving simplicity | the handmade home
Thrifty Decor Chick: Home →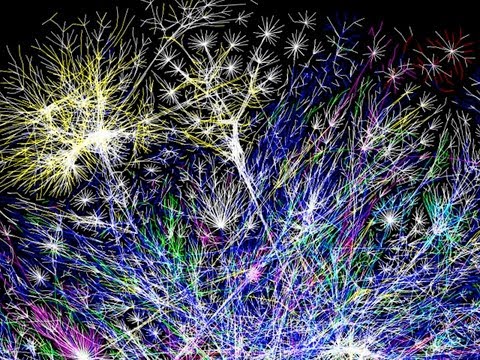 DIY Ceiling Mount Drum Shade Light Fixture... →
Less is more | Simple Mom →
2 photos and 25 words to hush your soul... →
Beauty tip: Save on cult-hit fragrance →
Do you know when partisan politics began in America?
via @PancakesFries All that work for, what, $300? $400, tops. That's less than the bail I would have to post after I punched someone in the throat for haggling over the price of used socks. : Why I will never have a garage sale…
Here's to a quiet heart and a smooth, round face.
"from @KellyatVATW —-"because a cushioned chair opens up the hours to..."
– Making a Home for Memories | * View Along the Way *